Experienced Men's Haircuts & Beard Trimming in Hyannis, MA
Elvis Barbershop has a commitment to Hyannis, MA, residents to ensure that your haircut, shave or beard trimming goes exactly as you want it to go. Our licensed and certified experts comply with all local and federal regulations so that you have the best shave or beard trimming, or haircut, every time. There is a lot to keep in mind when you are coming in for a haircut or beard trimming.
Modern Haircuts in Hyannis, MA
For haircuts, it is common to bring in a photo of your favorite celebrity or athlete. Before you come, put the photo beside your face in a mirror and see if the haircut will match your face shape. It's okay to bring in as many photos as you want, and we can consult with you prior to your haircut so that you can leave with the best look.
We always recommend a minimum of two to three weeks between appointments, and to maintain some looks, you may need to stick to that timeline. Your look will change between appointments, simply due to hair growth.
For your haircut, you will be able to choose what kind of neckline you want from squared, blocked, rounded or tapered. Tapers and fades are popular at Elvis Barbershops, and our Hyannis, MA, customers always leave feeling refreshed and inspired. Some of our haircuts require buzzers and clippers, but you can also choose an exclusive scissor cut for a more relaxed and natural cut.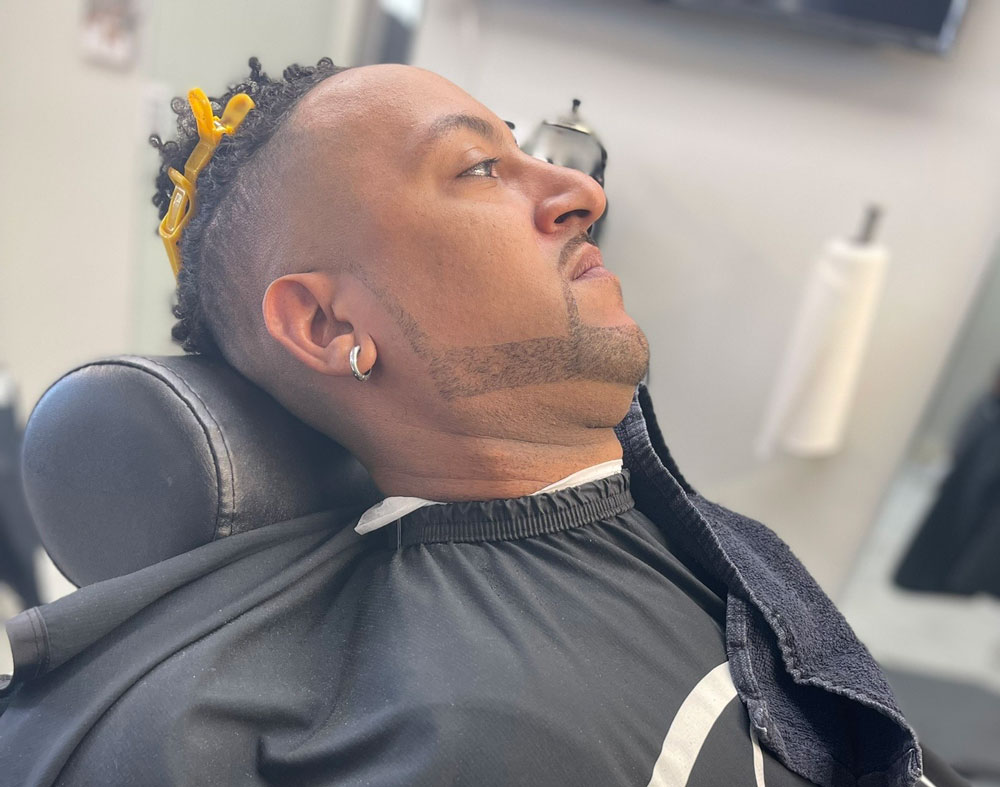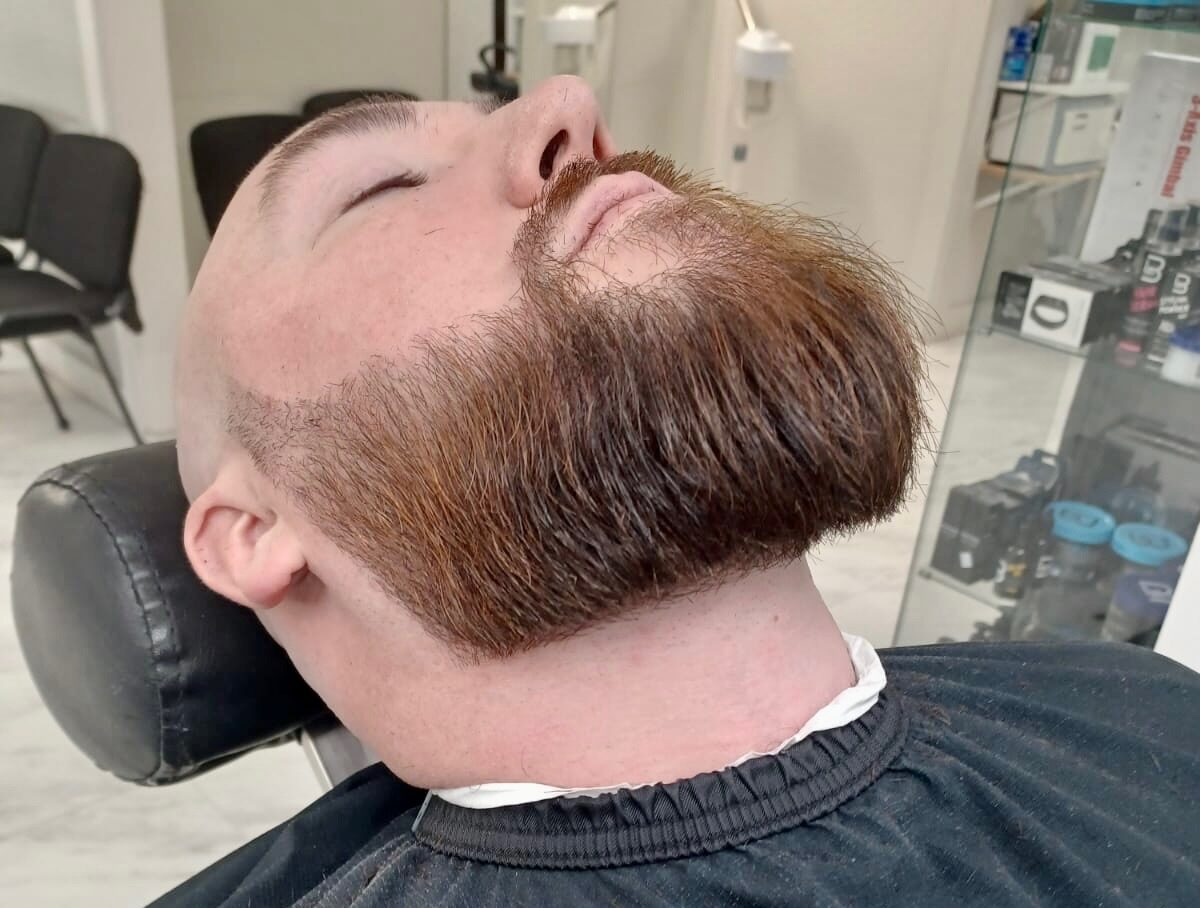 Beard Trimming Your Way
Beard trimming is a popular service at Elvis Barbershop. Your beard will grow on average one-half to one inch a month, depending on your own natural hair growth pattern. You may find that your beard grows faster than the hair on your head, but this is only because it is on your face and it feels faster than the growth of the hair on your head.
Ideally, beard trimming should happen every three to four weeks, or let it grow in for that long before you come in for a trim. Try not to trim on your own before you come to Elvis Barbershop, and you will appreciate how we are able to trim your beard in a fashionable and clean way.
Schedule An Appointment
When you are looking for an expert barber for haircuts or beard trimming in Hyannis, MA, call Elvis Barbershop. We want you to feel comfortable and look excellent every time you walk out our door. Our reputation of "Perfect from Beginning to End!" speaks for itself. Become one of our favorite clients today.