Elvis Barbershop for Hairstyling in Hyannis, MA
At Elvis Barbershop, we serve Hyannis, MA, residents with hairstyling and barbershop services to meet every styling need. Our experience with haircuts, shaves, braiding, fades, tapers, hair styling and hair relaxing has resulted in a reputation of being among the best barbershops in Hyannis, MA. Our mission is to ensure that your experience is "Perfect from Beginning to End!"
The team at Elvis Barbershop has a combined experience of over 20 years, where we have been honing our excellency in hairstyling service for Hyannis, MA, residents. We offer flexible schedules for haircuts and styling to adults and children and have additional services for specialized needs. If you need an appointment after 6 p.m., we will accommodate your schedule so that you can get your hair cut, shave or braiding done when it is convenient for you.
Our Team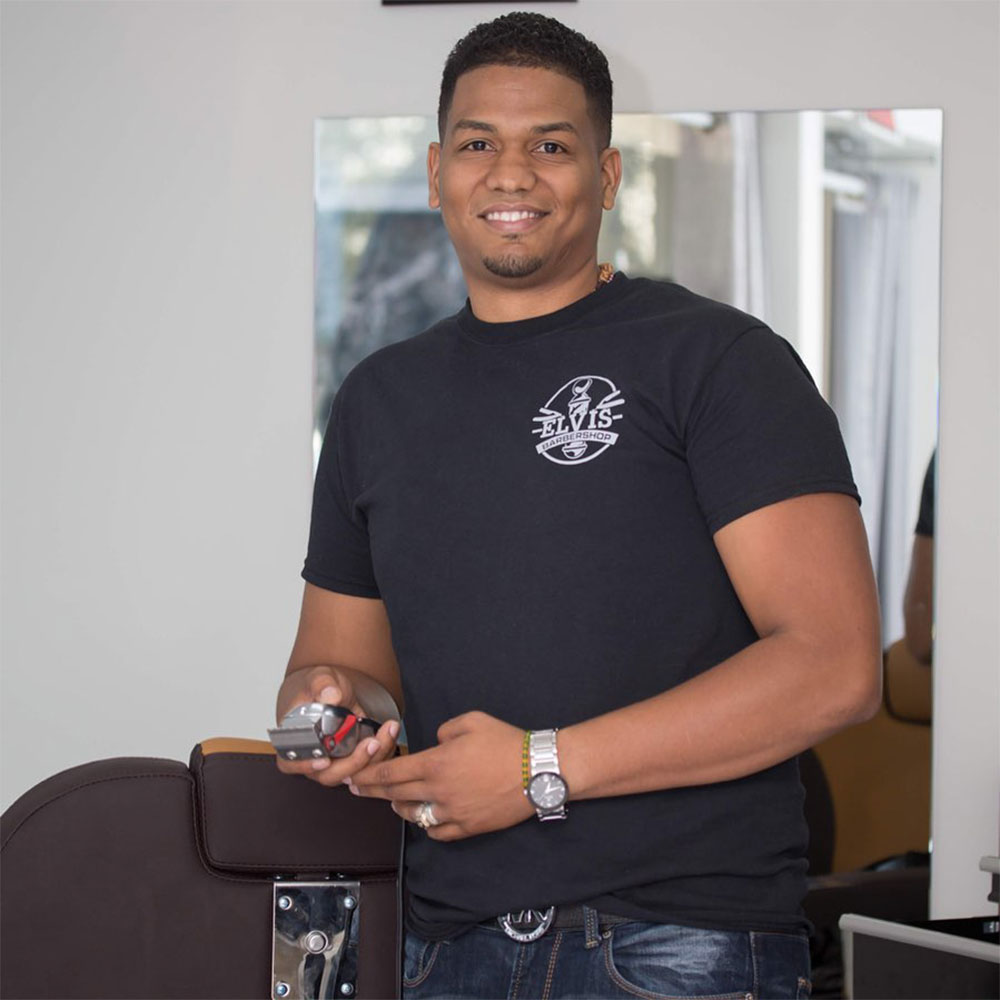 Elvis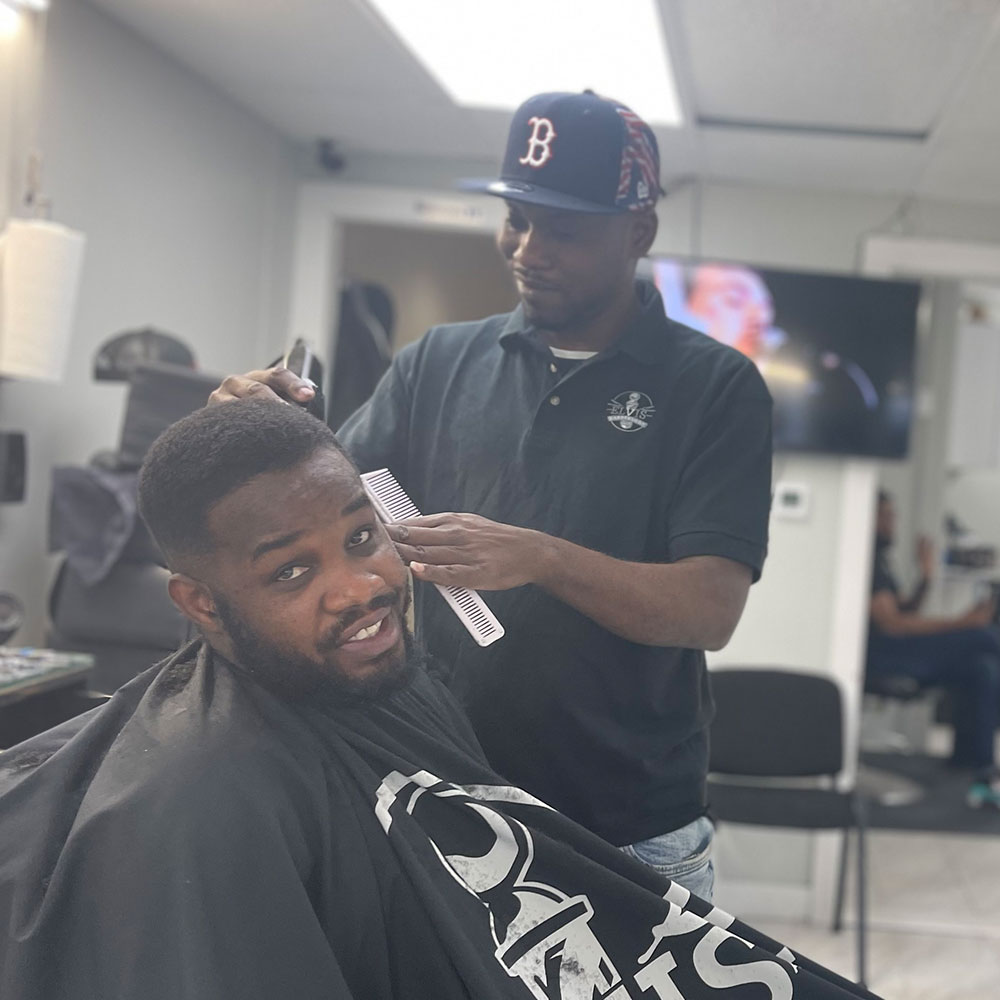 Daved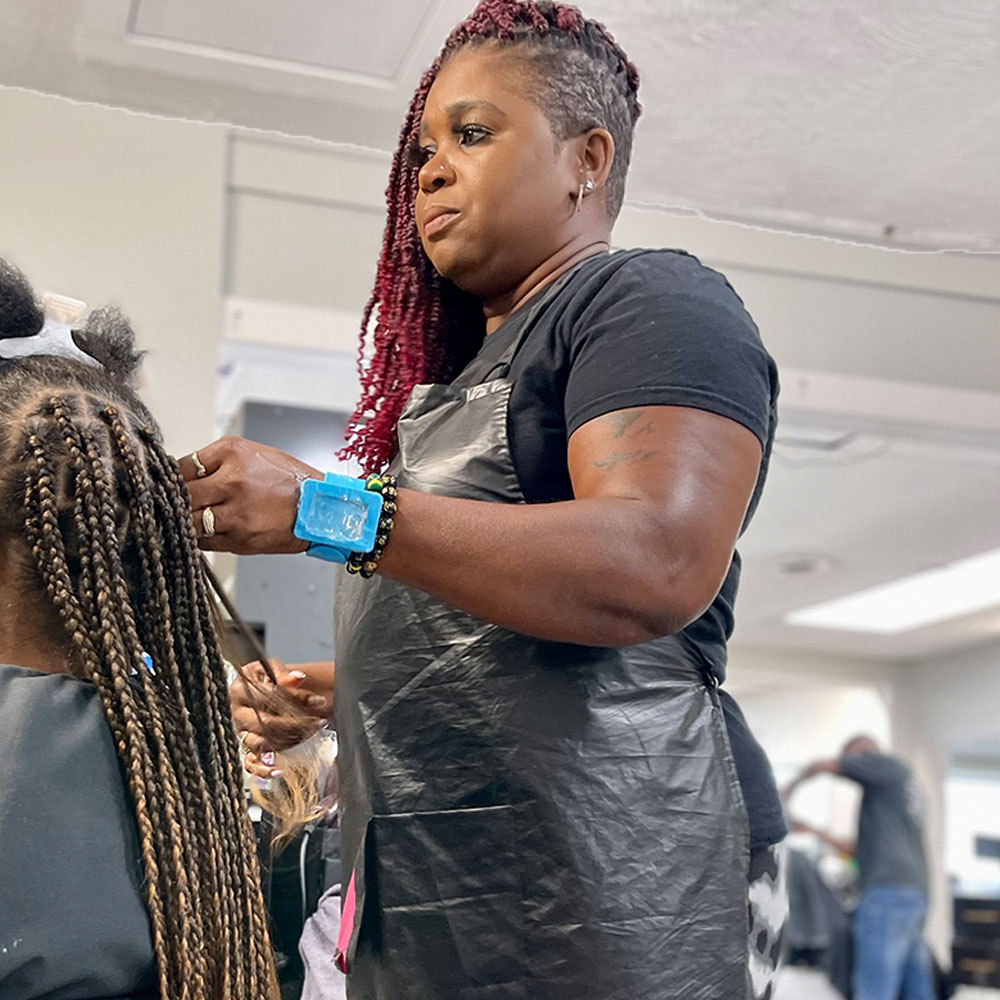 Denise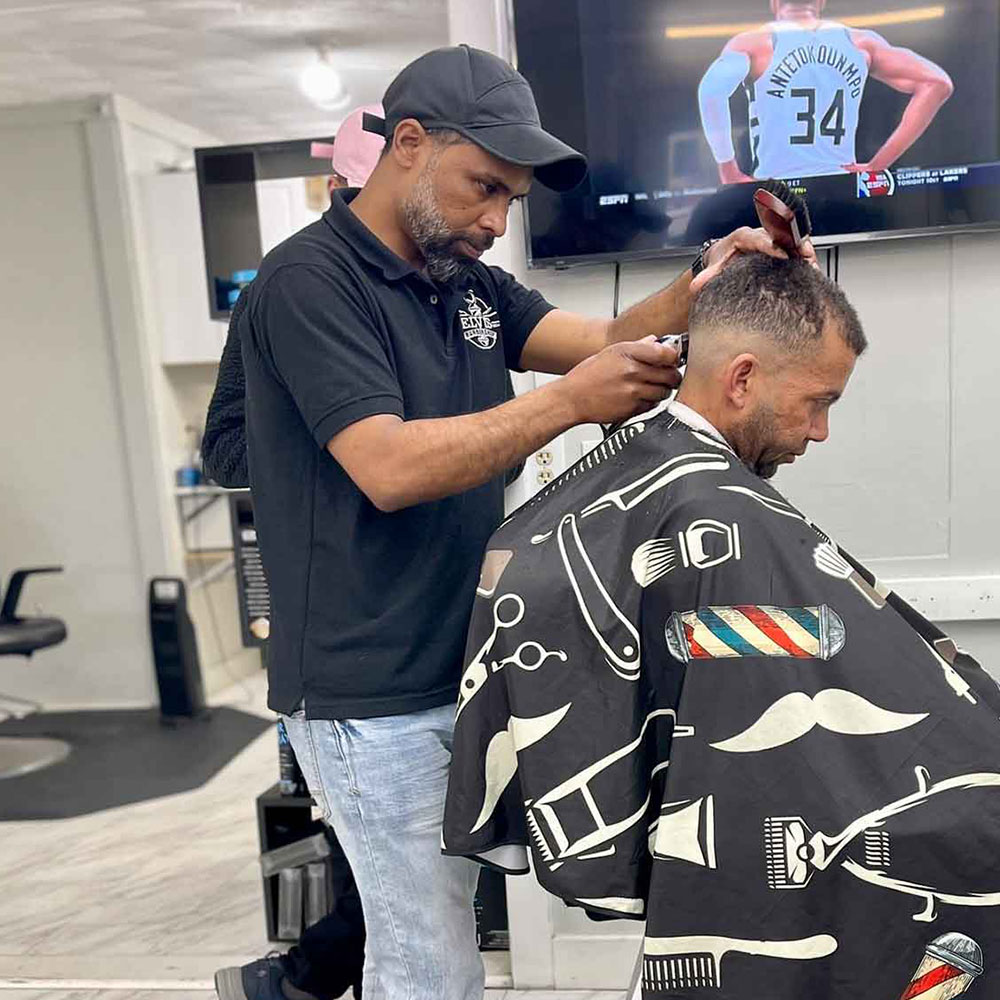 Vander
(774) 552-9281
Available From: 11am to 9 pm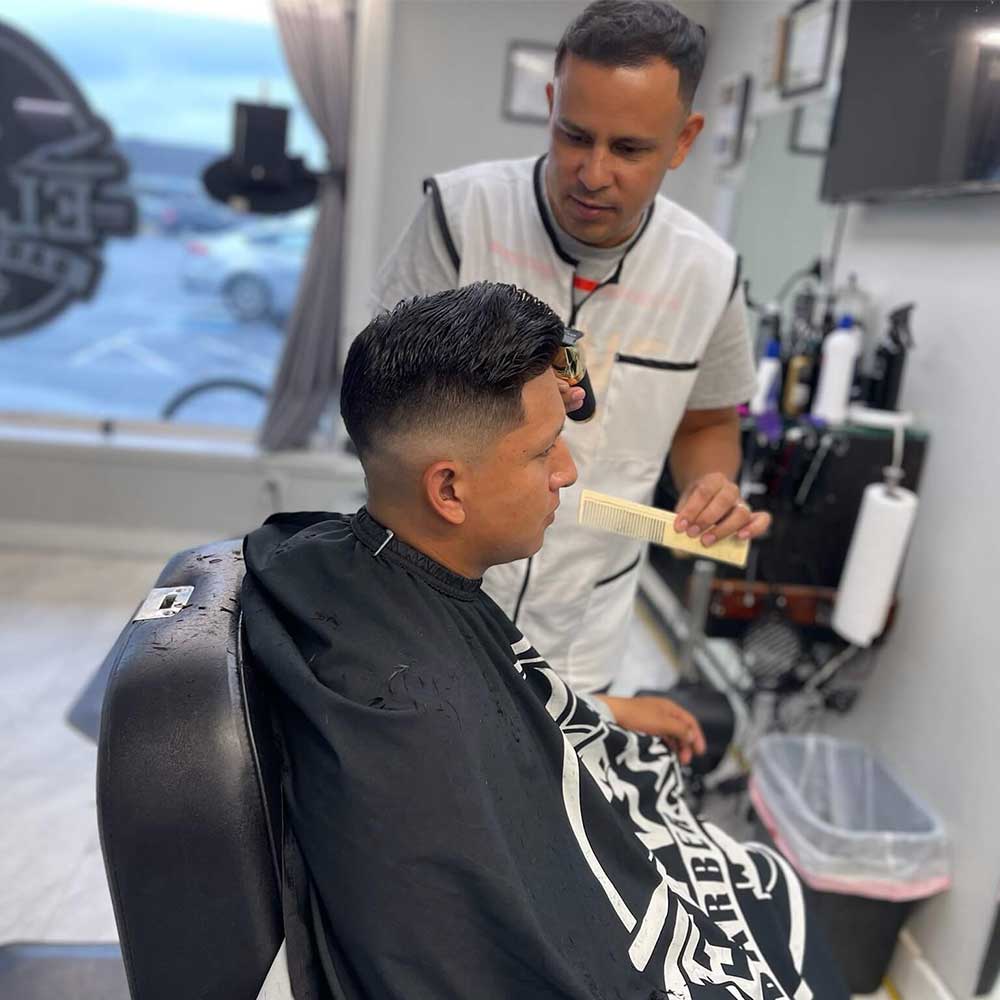 Juliano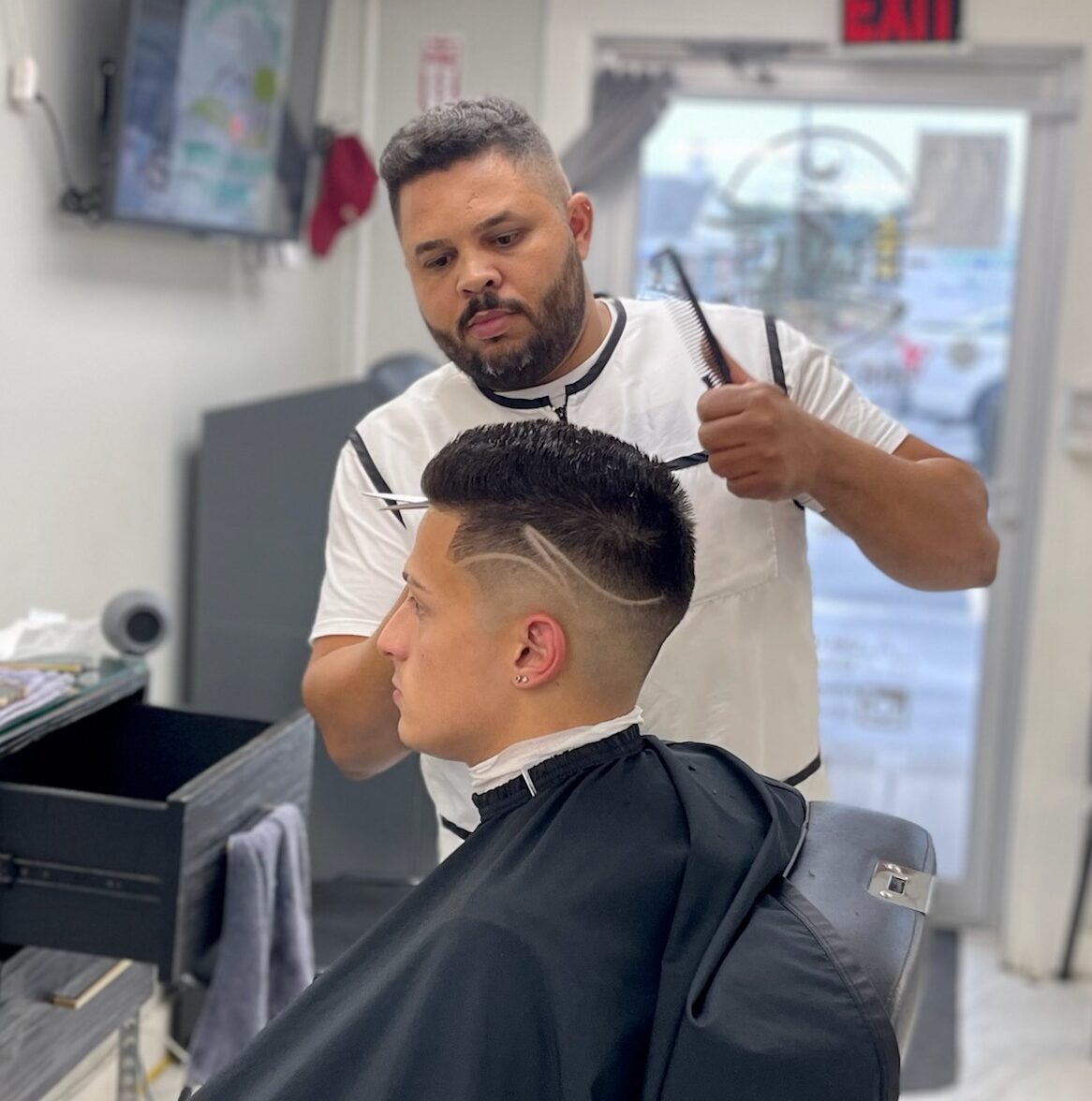 Silas
(640) 225-9358
Available From: 10am to 8 pm
Contemporary Haircuts, Fades and Tapers
When you need a haircut, you want a look that makes you feel good. At Elvis Barbershop, we know how important it is to feel confident when you walk out the door. We offer many different kinds of haircuts to meet today's modern demands. Bring in a picture of the haircut you want, or consult with us on the look that is best for you.
A tapered haircut is one that is longer at the top and tapers down to a shorter look along the sides and in the back. You can choose a wide range of edges or backs for this look.
A faded look is similar, with a longer cut on top and a fade into the back of the head and along the sides. Along the sides, you will find a shorter look, and bald along the sides. This is a cut that is aligned with current trends and makes many of our customers very happy.
Superior Shaves for Today's Man
Grooming is an important component of every barbershop's range of services. At Elvis Barbershop, we know you want to look and feel great for a big date, important event or executive function. Our shaves will be a moment away from the stress of your life. Come in and treat yourself to a few moments of your own kind of getaway, and leave feeling on top of your world.
Creative Braiding for the Inspired
Hair braiding is not as simple as it sounds. You want an expert with experience and access to the best tools and products. Elvis Barbershop hair braiding is creative, innovative and customized to your needs. Get a fresh look from our hair braiding experts at Elvis Barbershop, and you won't want anyone else to braid your hair again.
Trends in Hair Relaxing for You
For clients with wavy or curly hair that they want to loosen or relax a little, hair relaxing is a chemical process that revitalizes and freshens a look. Elvis Barbershop experts can help you to achieve the look you are going for, with safe products that you will be comfortable with.
Elvis Barbershop offers both appointments and a walk-in service for hairstyling, braiding, fades and tapers for the Hyannis, MA, area and surrounding regions. For lengthier services, an appointment is always recommended. Give us a call today and let us know what we can do for you. Our team works with flawless attention to detail in order to ensure you leave with the finest look that is "Perfect from Beginning to End!"
Areas Served:
Hyannis, MA | Barnstable, MA | Centerville, MA | Marstons Mills, MA | West Yarmouth, MA | Yarmouth, MA | Mashpee, MA | Falmouth, MA
Contact Us Call Today