Hair Styling in Hyannis, MA
In a world where Hollywood looks are always changing, so too is your style. When you want African hair braiding or hair relaxing, our hairstyling expert barbers are here for you in Hyannis, MA, and surrounding regions. We serve adults and children that want creative and inspiring looks for braids that will last.
Unique African Hair Braiding
African hair braiding is not a trend of today, it is a unique form of hairstyling that goes back thousands of years and can be linked to the Himbas of Namibia, and perhaps even farther back. Braiding was used then as an identifier of the people, with unique braids being selected for tribes and groups.
Then, braids were used to symbolize status traits such as marriage, wealth, age and even religion. It became a social phenomenon then and still is today.
Today, the African hair braiding experts at Elvis Barbershop know how important it is for you to wear your hair your way. Whether you are looking for cornrows, Dutch braids or traditional three-strand braids, we can meet your needs.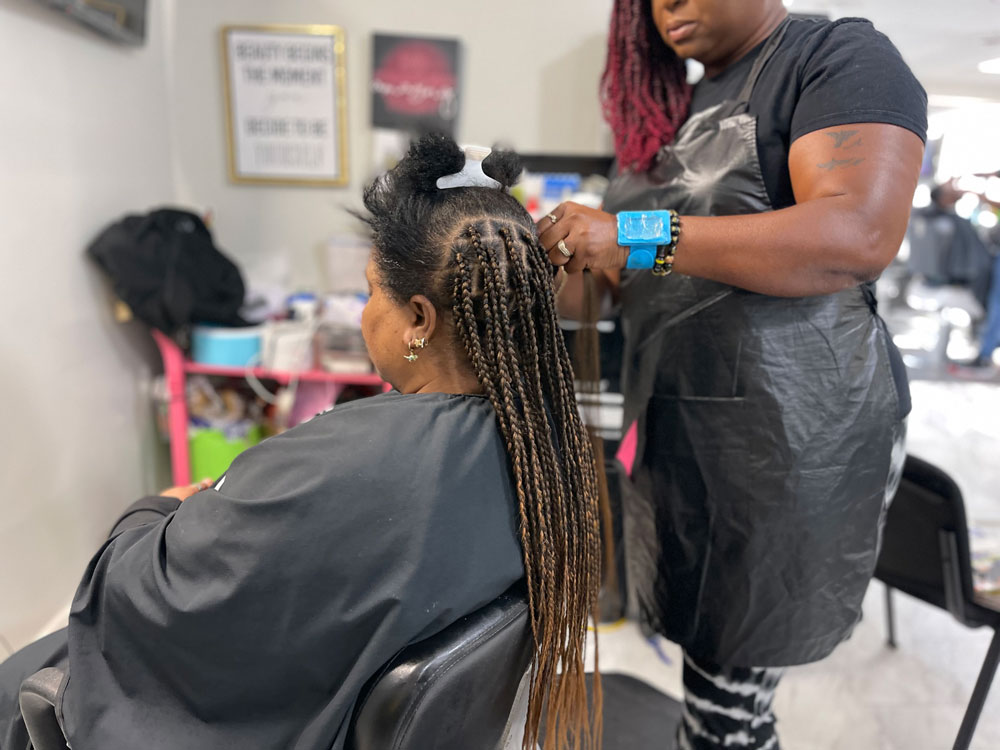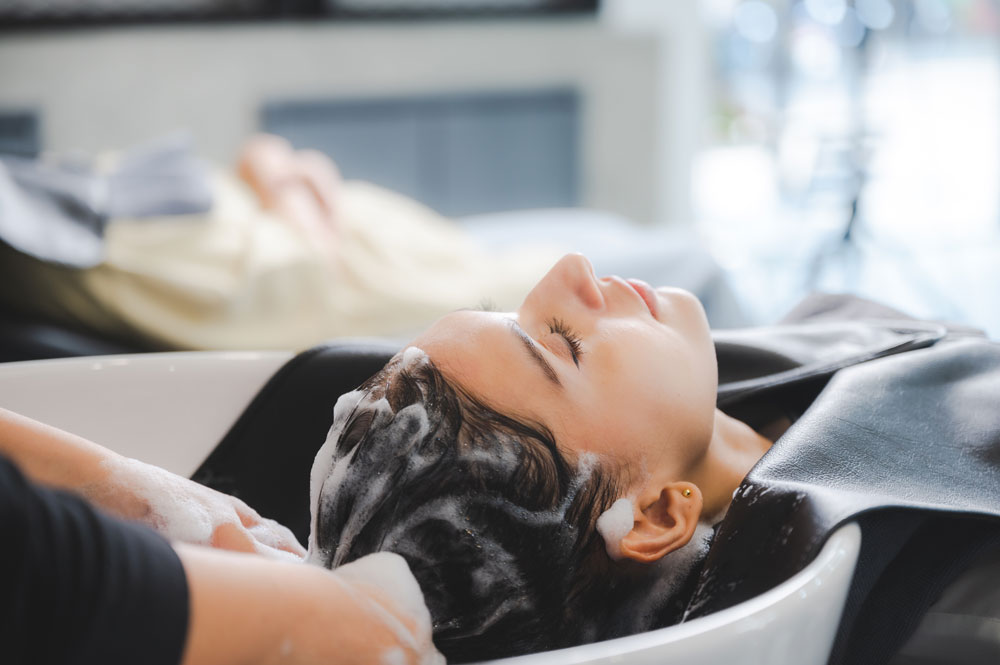 Hair Relaxing to Change Your Look
Hair relaxing is a process where chemicals are used to straighten hair. The chemicals in the products that we use at Elvis Barbershop will break down the protein bonds that create the curls or waves in your locks. This reforms the hair and straightens the hair strand for a finished look.
The end result in hair relaxing is straightened hair. You will find that your hair feels and looks longer as the waves and curls straighten out. You may also notice a different finish to your hair after the chemicals have been used. Sensitive skin will also notice the difference, and the experts at Elvis Barbershop use only the latest trends in quality products to ensure your relaxing hair session is a safe and enjoyable experience.
You will love your look. We are committed to your success.
Schedule An Appointment
Call Elvis Barbershop today to book an appointment or consultation for a unique African hair braiding session or hair relaxing session with one of our experts. We are committed to every single client that walks through our doors. We want to build a relationship with you so that you feel at home when your style and look are being tended to. Our pledge is "Perfection from Beginning to End!" and that's how we want you to feel when you walk out the doors. Book your appointment today.